Vin Rouge Restaurant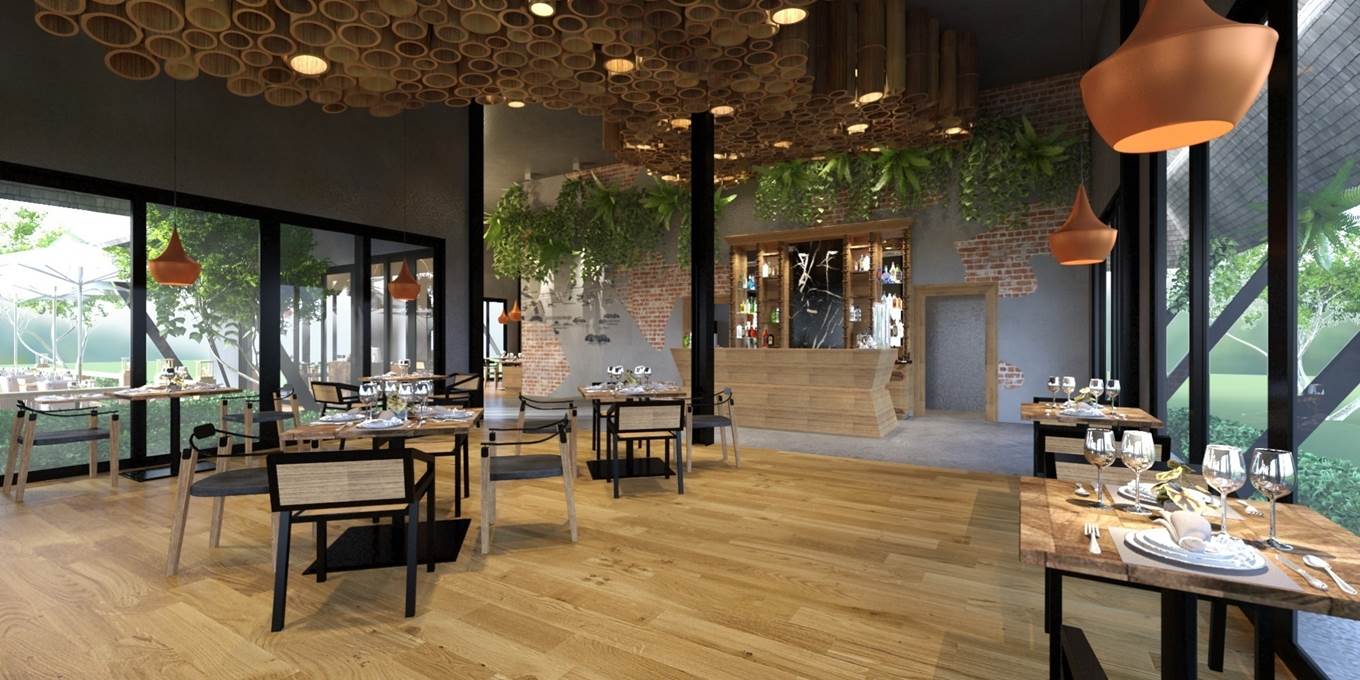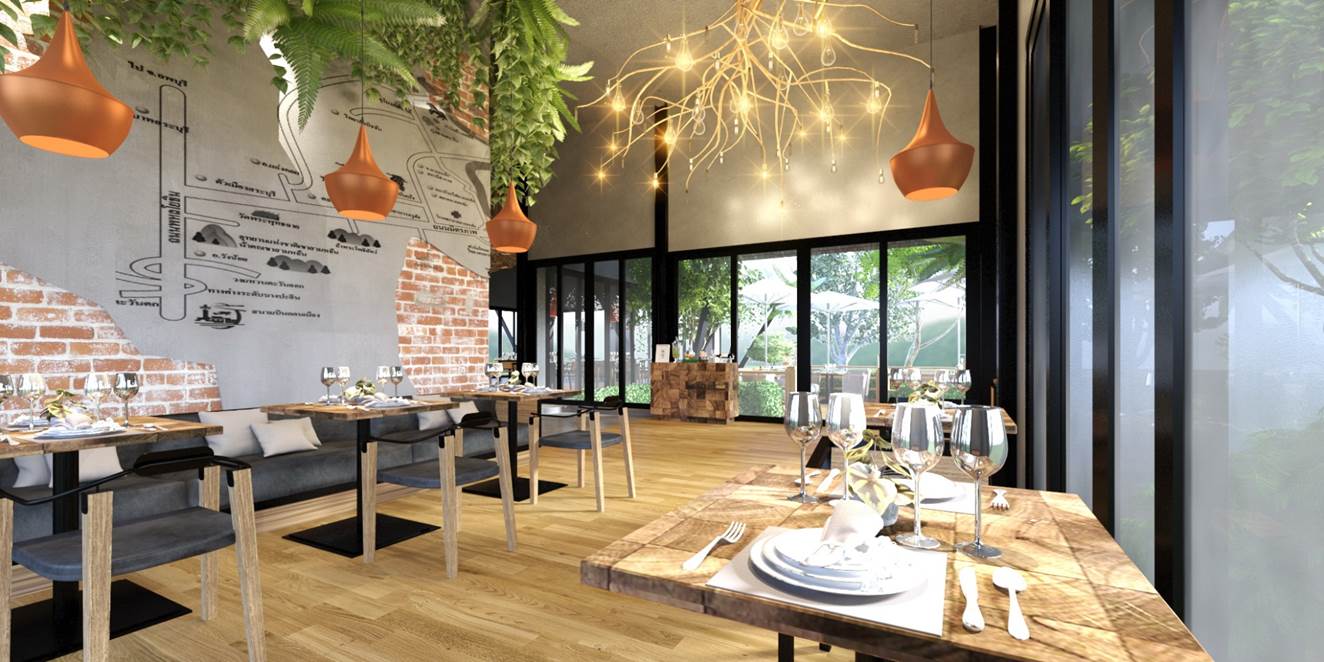 Opening the experience to taste best food, fresh cooking with quality raw materials from the local community; the restaurant is opened all day
where you can experience so many menus guaranteed with delicious taste and safety raw materials with no toxic used both from fresh vegetables
and sweet fruits planting in organic plants by the villagers in Pakchong district.
All menus are presented by best chef besides, freshness and cleanliness you will receive complete nutrition from both spicy Thai foods and international food
as well as desserts served to customers at all ages and gender especially, suite for those health lovers. Besides, we also select several types of premium wine with quality
from around the world for you to sit and having super dinner with cool wine in the beautiful dusk scene, releasing your soul with the amazing serene nature.
To make your romantic night at Vino Neste Private Pool Villas Khao Yai.
Opening :
Breakfast service :
7:00 – 22:00 hrs. everyday
7:00 – 10:00 hrs.